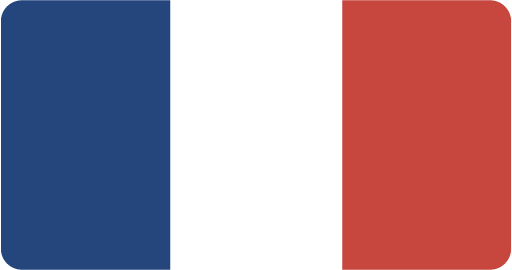 ---
Each country has it's own highway code, it's own rules and practices on the road.
That's why driving in France is not that easy for expatriates and French law requires to pass the driving licence again for people who cannot legally exchange their foreign driver's licence for a French licence.
However, even if you are allowed to drive in France, it's important to acquaint yourself with the French highway code.
With this in mind and thanks to our 20 years of experience, we set up highway code courses in English with skilled bilingual instructors.
Our both direct and online courses allow you to follow the French highway code lessons in English from home or your workplace.
So feel free to sign up on our website and enjoy in full freedom and safely our French roads.
To take advantage of French highway code lessons you just need a computer, tablet or smartphone with an internet connection (stable 3G or wifi).
To use tablet or smartphone you'll have to install the free app "Gotowebinar" from your App Store. Earphones are needed if you are in a noisy place. The built-in microphone of your smartphone or tablet needs to be open to speak directly from home or from office. However headset with microphone would be better.
CONCEPT AND CONTENT
• Wherever you are and several times a day, you'll be offered a live training, coached by a qualified instructor.
• Quick lessons of 60 minutes.
• You can suscribe until last minute.
• 40 questions about highway codes, which will be corrected with many additional informations provided by your coach.
• You can ask questions live.
Subscribe